Hello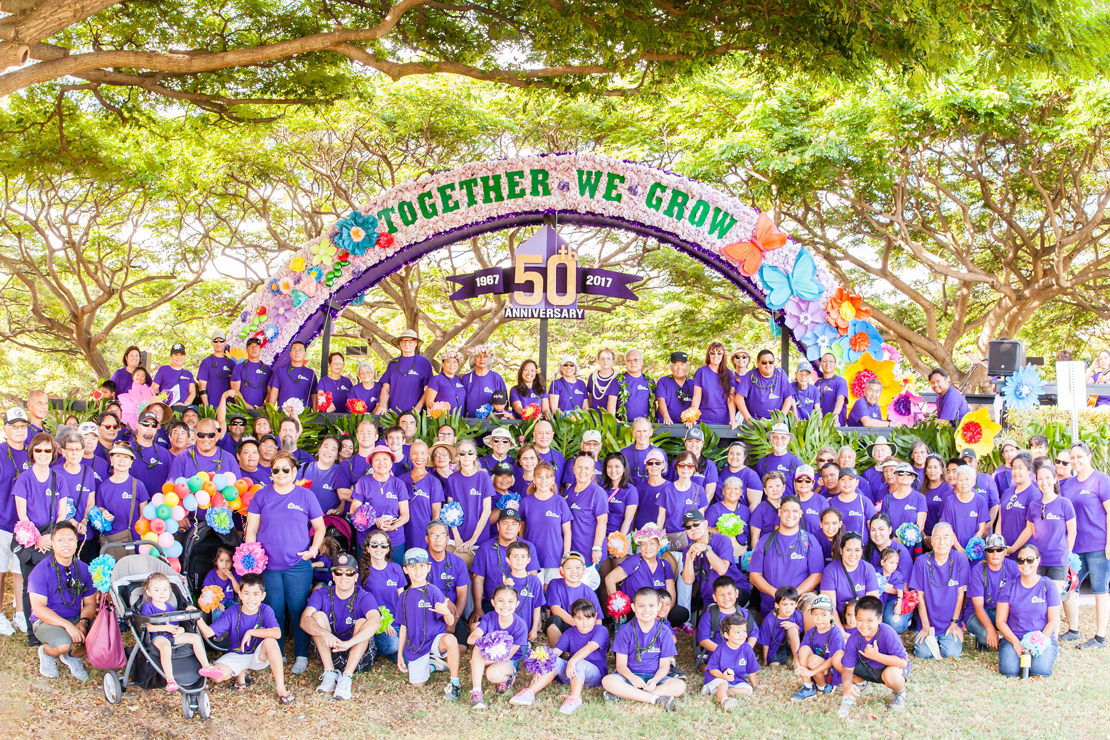 Aloha and thank you for interest in employment with Hale Mahaolu.  Our employees perform their jobs with pride, meticulousness, compassion, and with a true regard for one another.  Equally important, we are a company that respects and cares for our community.
Please return to this page for updated job information and how to apply or you may contact the Human Resources office at (808) 872-4112.
Current Job Openings as of November 1, 2021:
Building Maintenance (Akahi – Kahului)  Full Time
Building Maintenance (Luana Gardens – Kahului)  Full Time
Hale Mahaolu is a private, nonprofit housing corporation that owns and/or manages low and moderate income housing units for families, elderly, and/or disabled people.  Our mission is to create and manage vibrant, quality, affordable rental communities and provide supportive programs and services for seniors, families and individuals.
We are searching for a person who cares for people and is motivated to fulfill the needs of our mission in providing a lifestyle of dignity and comfort for our residents.
This building maintenance position is full-time at 40 hours per week.  The work schedule is Monday through Friday from 7:00 a.m. to 3:30 p.m.
Candidate must have obtained a high school diploma or equivalent.  At least 3 years of experience is preferred.  Strong carpentry, plumbing, electrical, and painting knowledge skills are an asset.  Candidate must be able to install cabinets, frame windows, and install floor tiles, doors, counter tops, sinks, washers and dryers.  Able to repair broken pipes and roofs as well as replace toilets, light fixtures, light switches, and smoke alarms.  Other tasks as assigned.  Must be able to lift 50+ lbs.  A valid driver's license is required.  Must use own vehicle for transportation.
Click here for employment application:
Rev. Verification Empl. form 2018