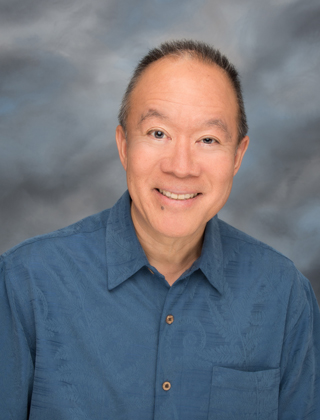 Aloha!
Hale Mahaolu has a proud and rich history of successfully providing housing and care for our community with pride, meticulousness, compassion, and a true regard for one another.
Our team at Hale Mahaolu is comprised of people who share in the mission of bringing clean, safe, affordable, quality housing and care to our residents.  The level of excellence and the spirit of aloha that defines our culture at Hale Mahaolu is well recognized in our community, and is a tremendous source of pride for us.
As Hale Mahaolu's Executive Director, I am excited to lead our company as it continues to grow, evolve, and flourish.
Mahalo for visiting our website!
---
Hale Mahaolu Board of Directors
Anders Lyons, President
Trevor Tokishi, 1st V.P.
Teri Hamasaki, 2nd V.P
Valerie Matsunaga, Treasurer
Don Fujimoto, Secretary
Eric Chang
JerryBeth DeMello
Gerald N Hiyakumoto
William Kinaka
Bernice Lu
Manuel Suguitan
Patricia Tomita
Gary Watanabe
Tom Welch
Amie Yatsushiro
Davelynn M Tengan, Legal Consultant
Senior Leadership Team
Grant Chun, Executive Director
Candis Wilkinson, Controller
Paige Mamuad, Director Human Resources
Reuben Ignacio, Director Personal Care
Terri Raidmae, Director/Chef  CHSP/Meals Program
Marlynn Tanji, Director Homeownership / Housing Counseling Program
Kehau Feagai, Director Housing
Libby Behn, Executive Assistant